Catering
Manuel's Bread Cafe is your source for holiday catering, Master's week catering and hospitality in Augusta, North Augusta and Aiken.
Manuel's Bread Cafe is available to orchestrate your event in your location of choice. Whether it is your home, office, or our beautiful Manuel's Blue Clay Farm we focus on holiday and Master's week in-house catering and hospitality.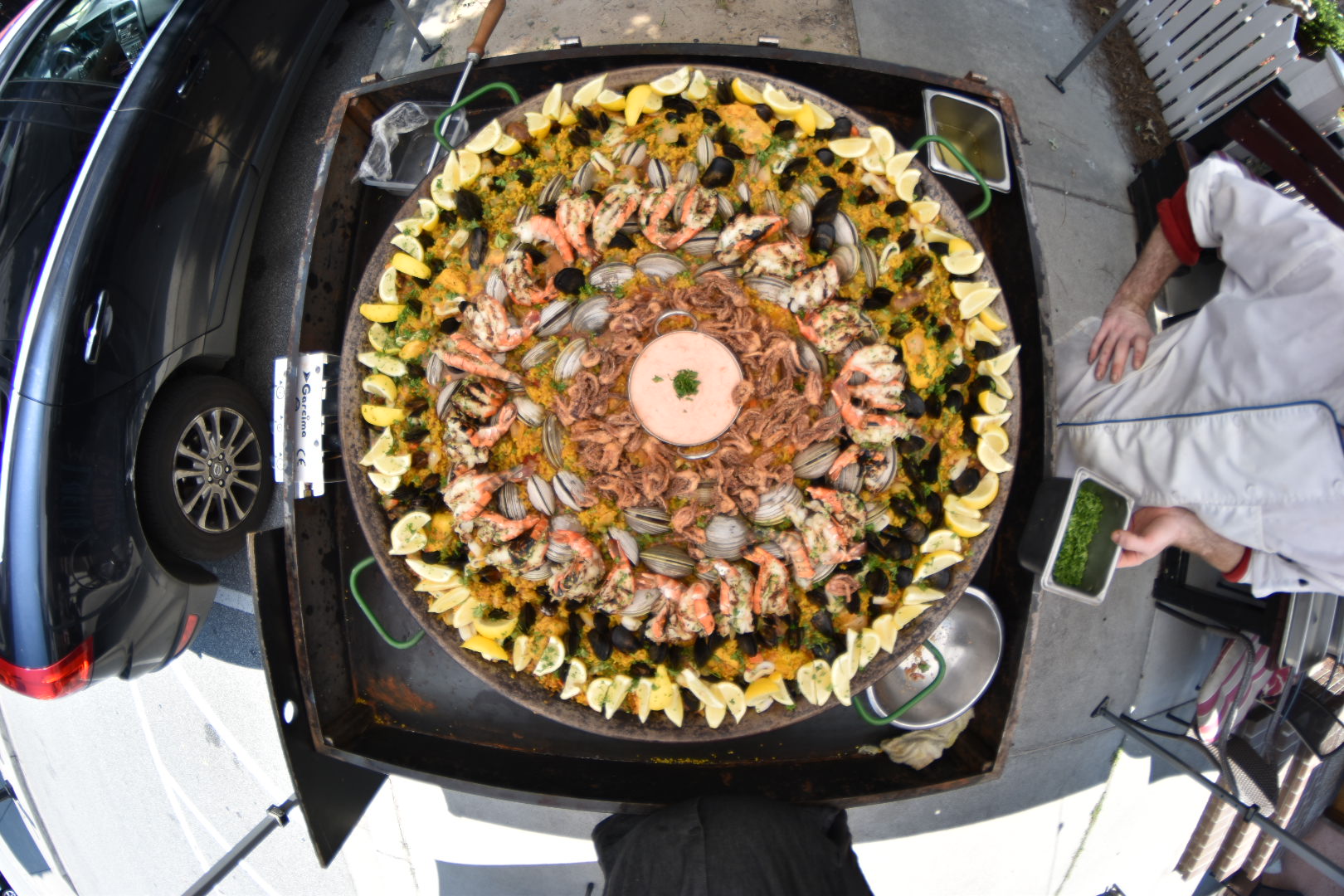 Manuel's special recipe is great for large parties.
We take pride in creating the ultimate culinary experience, tailoring your menu to your personal theme while respecting your budget and providing the highest quality and value in all of our dishes. Our goal is to assure your vision is a fabulous reality that is memorable, cherished and respected.
We can manage all of the details from coordinating rentals, linens, staffing and bar service to decorating and breaking down the event.
Please inquire about specific pricing and availability...